Vzhledem k nastalé situaci a opatřením, která byla vydána vládou ČR, jsme zahlceni velkým množstvím zpráv, na které nejsme schopni reagovat jednotlivě. Další informace a nejnovější aktualizace naleznete na naší stránce sociálních médií nebo prosím vyčkejte na oficiální prohlášení.
Pro akce, které se nemohou uskutečnit, hledáme nové termíny. Děkujeme vám za trpělivost!
Due to a high volume of messages and all situation, we are unable to respond to every single one.
Please for more information and latest updates check our social media page or wait for official statement.
We are looking for new dates . Thank you very much for your patience.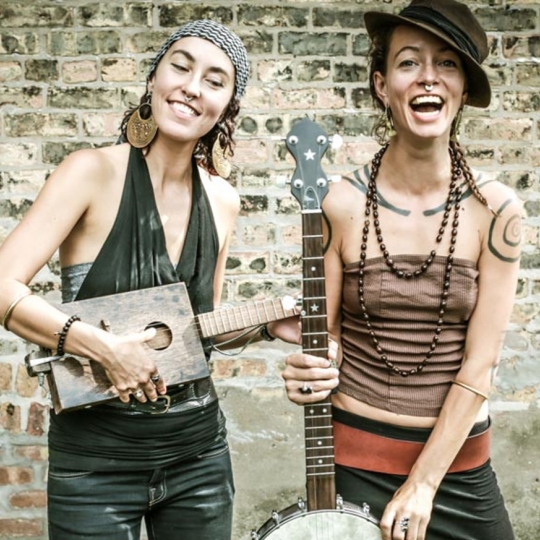 November 2020
Rising Appalachia is a folk music group lead by multi-instrumentalist sisters Leah and Chloe Smith. ... The band incorporates everything from simple harmonics to a wide variety of percussive instruments, creating a full mix of world, folk and soul music.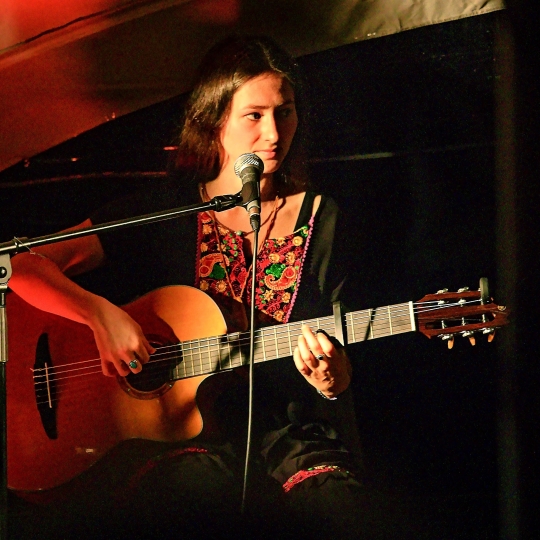 Danit's exquisite voice and songs of celebration and love for the spirit of the natural world and the for heart of life light up this beautiful music. From the moment we first heard this album, we knew these songs were going to be a regular on Movement Me