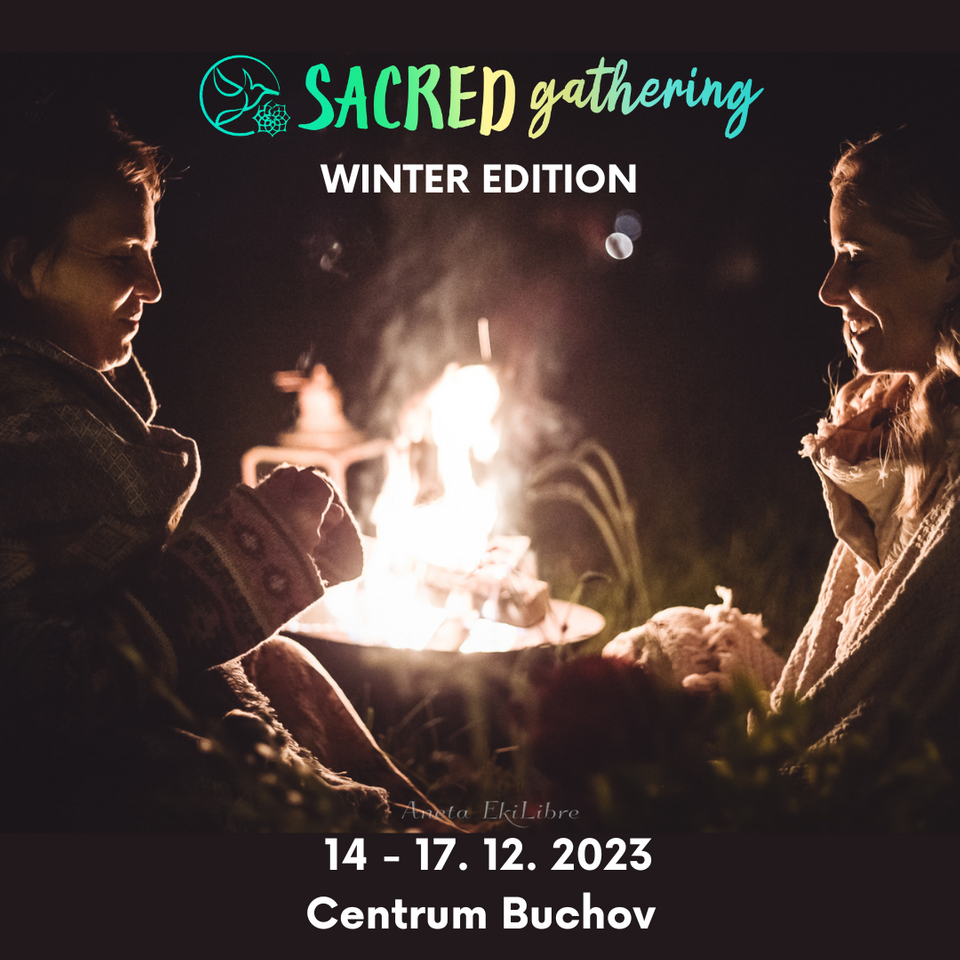 SACRED GATHERING Winter 2023
when: 14. - 17. 12. 2023
Carrie Tree / England
Jana Teg Amrit
Sonido Sur / Felipe Andreas / Colombia
DJ Petr Toman / Orlický Exstatic
and more soon
SACRED GATHERING Winter edition 2023


ON COLD WINTER DAYS, JOIN US CLOSE SOULS OF THE TRIBE AND LET YOUR HEARTS BE WARMED IN A COMMON CIRCLE.
SINGING, PLAYING, TALKING, SHARING, DANCE, MEDITATION, YOGA
LINE UP :
Carrie Tree / England
https://www.carrietree.co.uk
Jana Teg Amrit
Sonido Sur / Felipe Andreas / Colombia
DJ Petr Toman / Orlický Exstatic
and more soon
SUPER EARLY BIRD TICKETS
till 30th September
190 euro
Accommodation and meals are included in the price
The program is in English and Czech with translation if necessary
Tickets
www.sacredgathering.cz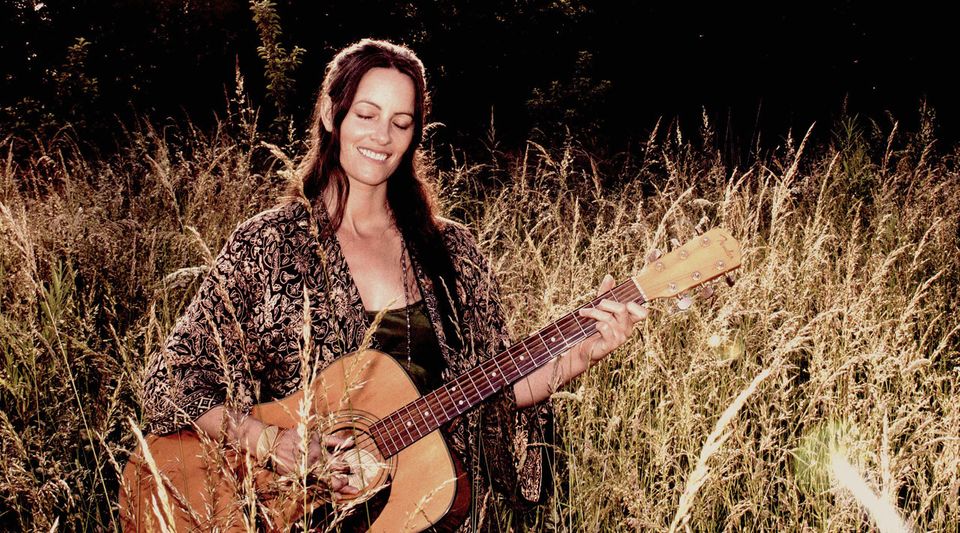 Carrie has collaborated live and in the studio with the likes of Damien Rice, Fink, Albert Mazibuko (Ladysmith Black Mambazo), Sandrayati Fay, Carly Simon, Rumer, Mirabai Ceiba, Aukai, Martha Tilston and Andy Barlow of Lamb.
Carrie has self-released 3 studio albums - 'The Kitchen Table', 'Home To The Invisible', and 'The Canoe', produced with the magic touch of Markus Sieber (Aukai/Mirabai Ceiba).
Alongside her music, Carrie sees the need and power of therapeutic work to bring us back into balance with the earth, and has studied in Family Constellations, Holistic Voice Therapy, Zen Coaching, NonViolent Communication, Nature Connection and supports groups in Shamanic ceremony and ritual.
Carrie is committed to the path of healing and connecting music to projects with the intention to bring ourselves and the environment into harmonic symbiosis.