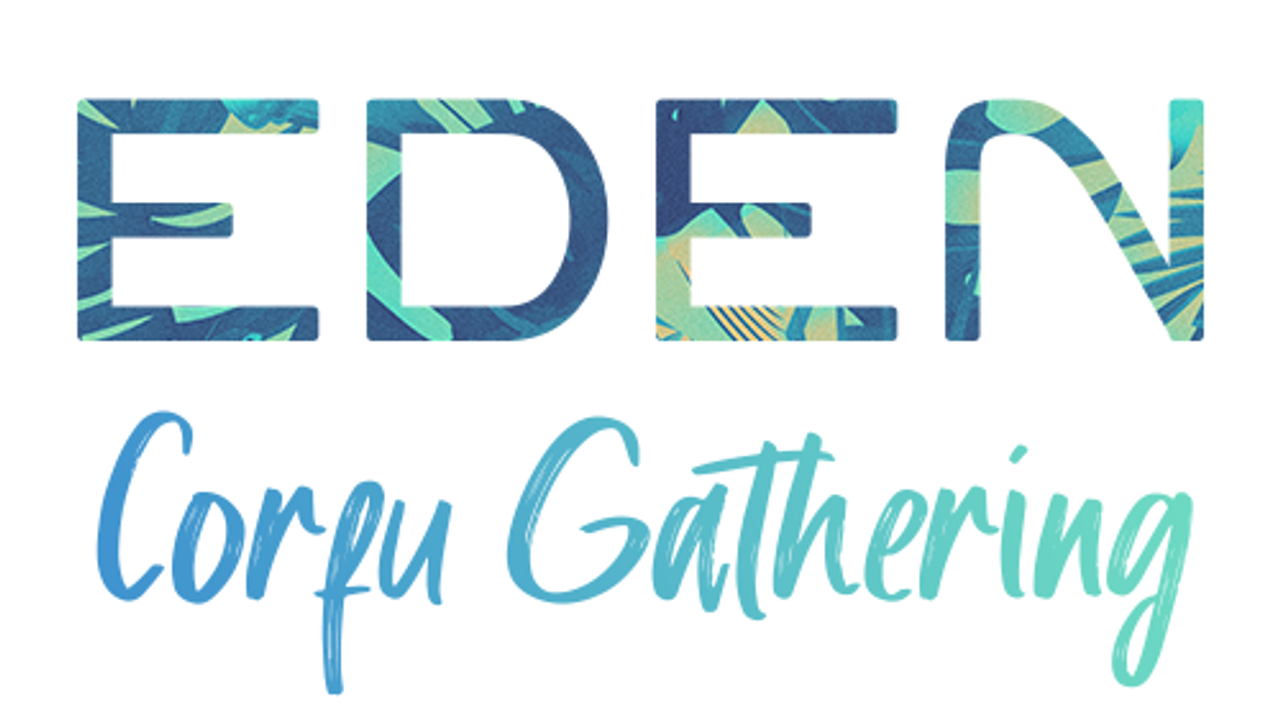 Eden Corfu Gathering
… a unique & colorful event, taking place from August 14th-19th, 2022
@ COLIBRI FARM in Arillas, Corfu
For our joint adventure, we chose a truly unique spot in this world and are excited for you to experience the sacred and healing powers of the Greek mermaid island of Corfu. A magical place with gorgeous nature, surrounded by majestic olive groves, and located right by a magnificent little bay with its golden, sandy beach, crystal-clear waters, impressive cliffs, and lush greenery all around.
EDEN CORFU GATHERING
· a place to open our hearts, connect deeply & unfold lightheartedly
· a kind environment to spend meaningful time together & enjoy a playful, inspiring program
· a space providing us with loving energy, inspiring us to create magic in our everyday lives
Look forward to:
· 6 days of an inspiring program that will make your heart sing and dance
· 200 conscious souls & an unlimited number of beautiful encounters
· a gifted group of artists & guides, holding space & creating nourishing content
· 2 stages hosting a rich program, buzzing with cheerful creativity
· a colorful mix of concerts, workshops, performances, including Yoga, Music, Ecstatic Dance, Theater, Permaculture, and much more
· an amazing location on the island, surrounded by lush nature & the healing sea
Experience it all for yourself!
Come and join a community of people who share the same values & dreams.
ENERGY. JOY. CONNECTION. COOPERATION. RESPECT. TRANSFORMATION. SHARING. LOVE.
Take part in a fun, sparkling, cheerful and creative gathering that will fill your heart with brilliant inspiration for all that's to come!
We can't wait to see you there.
The gathering will take place at COLIBRI FARM (which is also the new home of our AGAPE ZOE Corfu Summer Festival as of this season!). COLIBRI FARM is a magnificent seaside location on some happy, nature-bound grounds on the edge of the beautiful village of Arillas. It is brought to life by a wonderful couple, aiming to create a never seen before community space. The venue is reachable within walking distance from the beach as well as numerous restaurants and hotels.